Murrieta Family Law Attorney
Experienced Family Lawyers Serving Riverside County, California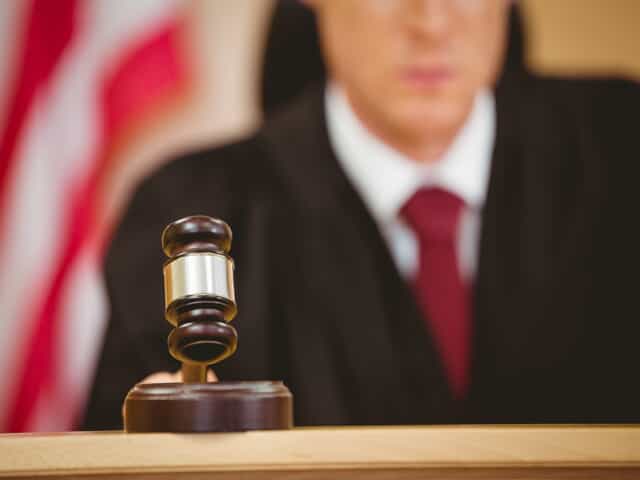 At Penna Coker A Family Law Firm APLC, we provide our clients with both legal representation and legal advice based on our extensive experience in the field of family law. Attorneys Michelle Penna and Laurie Coker have more than just an academic knowledge of the law—we have hands-on experience in both mediation and litigation.
Our Murrieta family law attorneys take pride in working diligently and doing the right thing for people who need guidance and legal representation as they face important legal issues. Seeing satisfied clients and children whose lives are improved as a result of our hard work is the most rewarding aspect of our job. If you are in need of an experienced family lawyer in Murrieta, reach out to our firm today.
How Our Murrieta Family Law Attorneys Can Help
Our Riverside County family lawyers recognize that attention to detail is essential in every case. The attorneys at our firm work closely with a team of highly qualified assistants and paralegals in order to manage our clients' legal matters with optimum efficiency and organization. We believe that preparation is an essential key to success.
Trust the family lawyers at Penna Coker A Family Law Firm APLC to handle family law matters, such as:
Guardianship
Child Welfare Services (aka CPS)
And other family law matters
Same-Sex Family Law Representation in California
We are proud to provide representation for same-sex couples and families. Because of the evolving laws and legislation, these cases can be complicated. We take the time to meet with you and understand your specific needs. Gay and lesbian couples have undergone a tremendous amount of societal tumult just to secure their rights to marriage and a family. We want to make sure the LGBT community also has access to experienced and compassionate family law attorneys to handle any legal challenges.
Compassionate Counsel in Murrieta & Beyond
When you are facing difficult family issues, you want your matters handled discreetly and with empathy. Penna Coker A Family Law Firm APLC offers confidential meetings which will work with your schedule. Our Murieta family lawyers are committed to your complete satisfaction and extend a complimentary case consultation as a courtesy to you.
We serve clients throughout the area, including the following communities:
Murrieta
Riverside
Hemet
Vista
San Bernardino
Our Riverside County Family Law Firm Can Help
Our firm accepts clients in Riverside and San Diego counties, wherever you need a family lawyer nearby. We also accept cases in Orange and San Bernardino counties on a case-by-case basis. For over 35 years, our experienced Murrieta family law attorneys have been proud to serve the families of Riverside County, California and will be happy to assist yours.