Murrieta Mediation Lawyers
Respectfully & Compassionately Guiding Families through Transition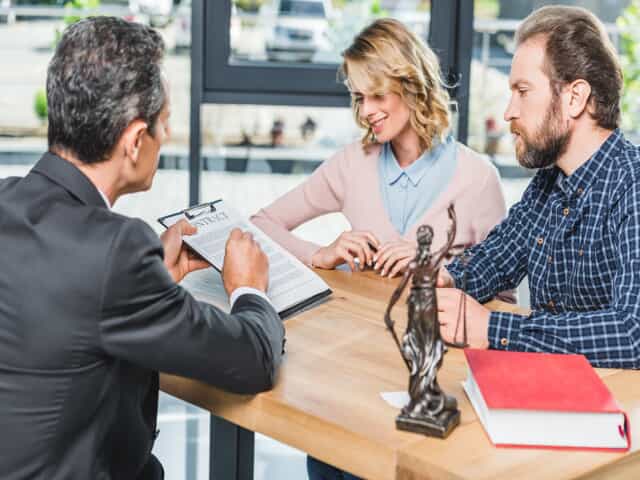 Mediation is a structured process in which spouses can make decisions and resolve conflicts regarding their divorce without going straight to court.
For those who wish to keep decisions in their own hands and not leave it up to the ruling of a judge, mediation is the best option for arriving at a mutual agreement between spouses.
The Murrieta divorce mediation attorneys at Penna Coker A Family Law Firm APLC are skilled in helping couples outline their future of living life apart. We are committed to helping you reach a final divorce agreement in a dignified and timely manner, and after you sign your agreement, our family lawyers can assist you in submitting it to the courts for final approval.
What Is the Point of Divorce Mediation?
Mediation is about crafting an agreement that satisfies the needs and wants of both spouses in regards to several issues that arise during a divorce.
Issues discussed in mediation may include:
Parental planning and concerns
Distribution of property and assets
Spousal support or alimony
Resolution of debt issues
The process of mediation is entirely voluntary. The duration of mediation is determined by each person's willingness to continue participating. Successful mediation requires each party to consider the position of the other and arrive at a fair compromise.
Negotiations are made in the presence of an impartial third party. This person (known as the mediator) does not make any decisions for the parties. Each party reserves the right to seek legal advice from an independent attorney prior to signing and entering into a legally binding agreement.
For assistance arriving at a solution that is agreeable for both you and your spouse, reach out to the mediation lawyers at Penna Coker A Family Law Firm APLC. Call us today at (951) 900-3342 or contact us online to set up a free consultation.