Adoption Attorneys in Murrieta
Guiding San Diego Residents through Life's Big Moments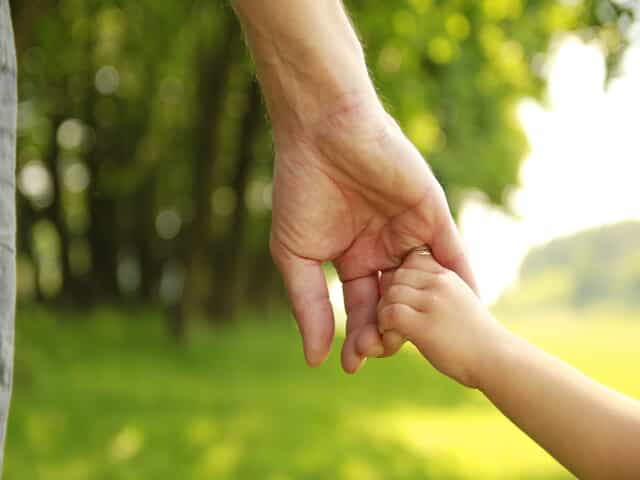 Choosing to adopt a child is an Life is full of important decisions. The decision to adopt a child is among the most important life choices you could ever make. Our adoption attorneys, Michelle Penna and Laurie Coker, can guide you through the adoption process with kindness and compassion. At Penna Coker A Family Law Firm APLC, we focus exclusively on the practice of family law to help families achieve their goals and dreams.
If adoption is a part of your future plans, call our experienced family attorneys today at (951) 900-3342 or contact us online. We serve clients in Murrieta, Menifee, Temecula, San Diego, Riverside, Lake Elsinore, and the surrounding areas.
California Adoption Requirements
An adoption may be a step-parent adoption, which may involve a non-genetic father and/or mother, or an independent adoption, which may involve a non-relative or a relative but not necessarily a step-parent. In either type of adoption, an investigation through the county occurs.
Here are the some of the requirements for adoption in California (Family Code §§ 8600; 8601; 9000; 9326):
You are at least 18 years old
You are at least 10 years older than the child
You are the stepparent of your spouse's child, or you are the domestic partner of your domestic partner's child
You are a provider of board and care, treatment, and shelter for those with developmental disabilities for a spouse or an employee of a provider
You are either single or a married couple who is eligible to adopt
If adopting an older child, the child is at least 12 years old and has consented to the adoption
If the biological parent(s) consents, the process is much easier. If they do not consent, then a parental rights termination hearing is set. If the biological parents are indigent, they are appointed an attorney to represent them. Children 12 years and older may give their consent, which will be given weight by the court in the proceeding.
With respect to an independent adoption, if the parental rights of the biological parents are terminated, a second investigation occurs through the State of California Health and Human Services Agency. A follow-up report is generated after the parental rights are terminated, even in a step-parent adoption. Once those final reports are completed, a request to set an Adoption Hearing is filed to obtain the final adoption orders. If contested, adoptions can be a lengthy process.
Why You Need a Lawyer for Adoption
Should you ever have any questions and need to navigate through the adoption process, your attorney should be your first go-to. We have a thorough understanding on the laws and can apply that knowledge specifically to your case, whether you have a stepparent adoption or a private adoption. An adoption attorney can also help prepare you for any court hearings as well as by being your representative in court should any issues arise.
Our Murrieta adoption attorneys have dedicated their practice exclusively to the area of family law because we understand that there is no substitute for hands-on experience. We are professional and compassionate, yet aggressive when necessary. Contact Penna Coker A Family Law Firm APLC for help navigating the legal complexities of adoption.