What to Expect in a Murrieta Divorce Case
Experience Is Our Difference. Call Us Today!
(951) 900-3342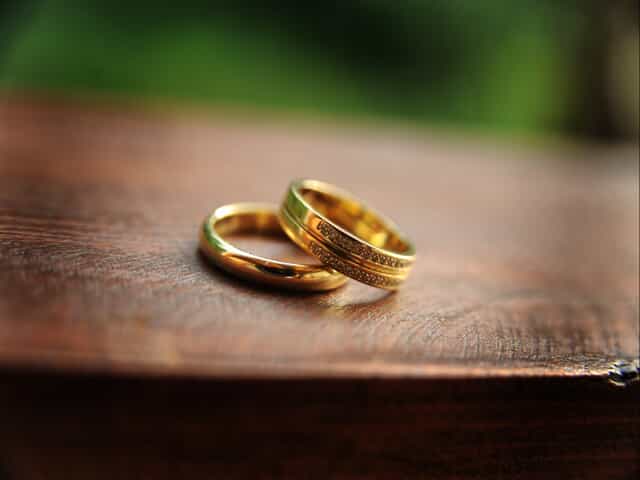 Divorce brings with it a number of complicated issues and considerations. If you need to file for divorce in California, finding a knowledgeable legal advocate who cares about your best interests can be extremely beneficial. The Murrieta divorce lawyers at Penna Coker A Family Law Firm APLC have the experience necessary to walk you through all matters pertaining to your divorce proceedings.
For more than 34 years, our family attorneys have assisted individuals just like you through the complex transitions involved with divorce. We have exclusively dedicated our practice to family law in order to provide you with comprehensive knowledge and hands-on experience.
For compassionate legal advocacy, call our qualified legal team at (951) 900-3342 or contact us online. We serve clients from Menifee, Temecula, San Diego, Riverside, Lake Elsinore, and surrounding areas.
How Long Does the Divorce Process Take?
California requires that you wait at least six months after filing your petition before your divorce can be finalized. It is one of the few states that actively has this requirement. This is done to ensure that you are absolutely sure you cannot continue on as a married couple.
What is a Wife Entitled to in a Divorce in California?
A wife in a California divorce can be entitled to up to half of the marriage's assets and up to 40% of their spouse's income for child support, spousal support, and primary child custody.
How Do You File for Divorce in California?
The legal process for filing for divorce can be very complicated because of the various forms and steps you must complete. This is especially true for those seeking alimony, child support orders, child custody, and orders that divide property.
Here is a simple outline of the steps for filing for a simple, uncontested divorce:
You will need to file your divorce petition, in addition to the required court fees.
Your spouse will be served divorce papers. You will not be allowed to deliver the divorce papers yourself. Divorce papers are served either by court process server, a third-party service, and in some cases, the county sheriff.
You will need to work out a marital settlement agreement to handle items such as your finances, assets, debts, income, and any properties shared with your spouse.
If you and your spouse both agree, you will file a Request to Enter Default. This will allow divorce to proceed if without needing the other party to file a formal response to the divorce petition. Note that the process for a default judgement cannot proceed until 31 days after serving your spouse.
The Final Judgment is submitted.
The courts will process the divorce and the marital termination date will be noted.
In more complex divorce cases, such as in the case of a contested divorce, where the spouse has issued a response to the petition, the courts may need to handle separate issues in hearings. In some cases, it may even be necessary to bring the case to trial. Our Murrieta divorce attorneys can help guide you in your particular situation. We are passionate about ensuring our clients feel well-informed and confident in the decisions they make throughout the divorce proceedings. Contact us to schedule a free consultation and learn more about your options.
Murrieta Same-Sex Divorce Lawyers
For same-sex couples who reside in California, divorce follows the same procedure as opposite-sex couples. No matter your situation, our legal team can provide you with experienced and compassionate representation.
For trusted and experienced legal counsel regarding your divorce, call (951) 900-3342 or contact us online today. Our Murrieta divorce lawyer looks forward to assisting you today.