Murrieta Child Support Lawyers
Resolving Child Support Disputes Throughout Southern California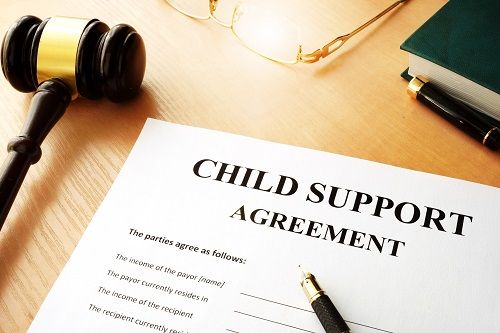 Child support conflicts can be complicated. Finding the right legal advocate to represent you throughout the process is essential.
At Penna Coker A Family Law Firm APLC, our Murrieta child support lawyers have decades of experience offering representation in child support and other divorce and family law issues. Whether you seek child support or are obligated to pay child support, our qualified Murrieta child support lawyers can offer you the solid legal representation you need.
Are you dealing with a child support dispute in California? Call Penna Coker A Family Law Firm APLC, today at (951) 900-3342 or contact us online to speak with our one of our child support attorneys in Murrieta!
How to Enforce or Modify Child Support
Child support orders are not permanent. You can ask the court to modify your child support if there has been a "significant change in circumstance." This can include, but is not limited to:
Job loss
Pay cuts
Remarriage of the custodial parent
You should also ask the court to enforce a child support order if the non-custodial parent has fallen behind on payments and is showing no effort to pay what is due. Our Murrieta child support lawyers can help you enforce or modify child support in Riverside County!
How Is Child Support Calculated in California?
California law requires parents to share the responsibility of financially supporting their children. The amount of financial support each parent must pay is based on his or her current situation. In California, child support is calculated using a standard formula.
Factors included in the standard formula include:
Annual gross income earned by both parents
Tax exemptions
Amount of time each child spends in the physical custody of a parent
Childcare costs incurred by each parent.
Required union dues
Health insurance costs
Mandatory retirement contributions
Income of a new spouse
Hardship deductions for extraordinary health expenses, catastrophic losses, or expenses related to the primary care of another child who lives with a parent under certain circumstances