Child Support Attorneys in Murrieta
Divorce Lawyers Assisting Residents of San Diego & Surrounding Areas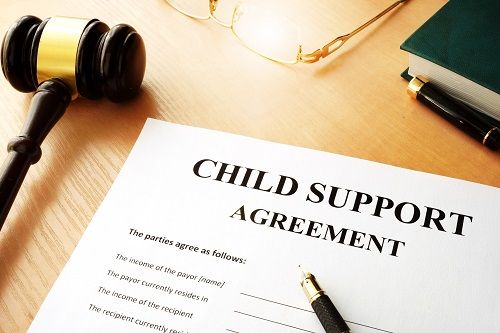 During times of divorce or separation, conflicts over child support and other financial matters can greatly complicate the situation. It is important to find the right legal advocate to represent you through the entire process. At Penna Coker, our Murrieta child support lawyers have decades of experience offering representation in matters related to child support and other divorce issues. Whether you are seeking child support or are obligated to pay child support, our qualified divorce attorneys can offer you the strong legal representation you need.
For effective strategies and advocacy pertaining to child support matters, call (951) 900-3342 or contact us online to speak with our experienced family lawyers.
How Do You Calculate Child Support in California?
California law requires both parents to share the responsibility of financially supporting their child. The amount of financial support each parent is required to pay is based upon his or her current situation. In California, child support is calculated using a standard formula.
Factors included in the standard formula include:
Annual gross income earned by both parents
Tax exemptions
Amount of time each child spends in the physical custody of a parent
Child care costs incurred by each parent
Required union dues
Health insurance costs
Mandatory retirement contributions
Income of a new spouse
Hardship deductions for extraordinary health expenses, catastrophic losses, or expenses related to the basic care of another child who lives with a parent under certain circumstances
Contact our Murrieta child support attorneys online or by calling (951) 900-3342 and request a consultation to discuss your questions and concerns about child support.